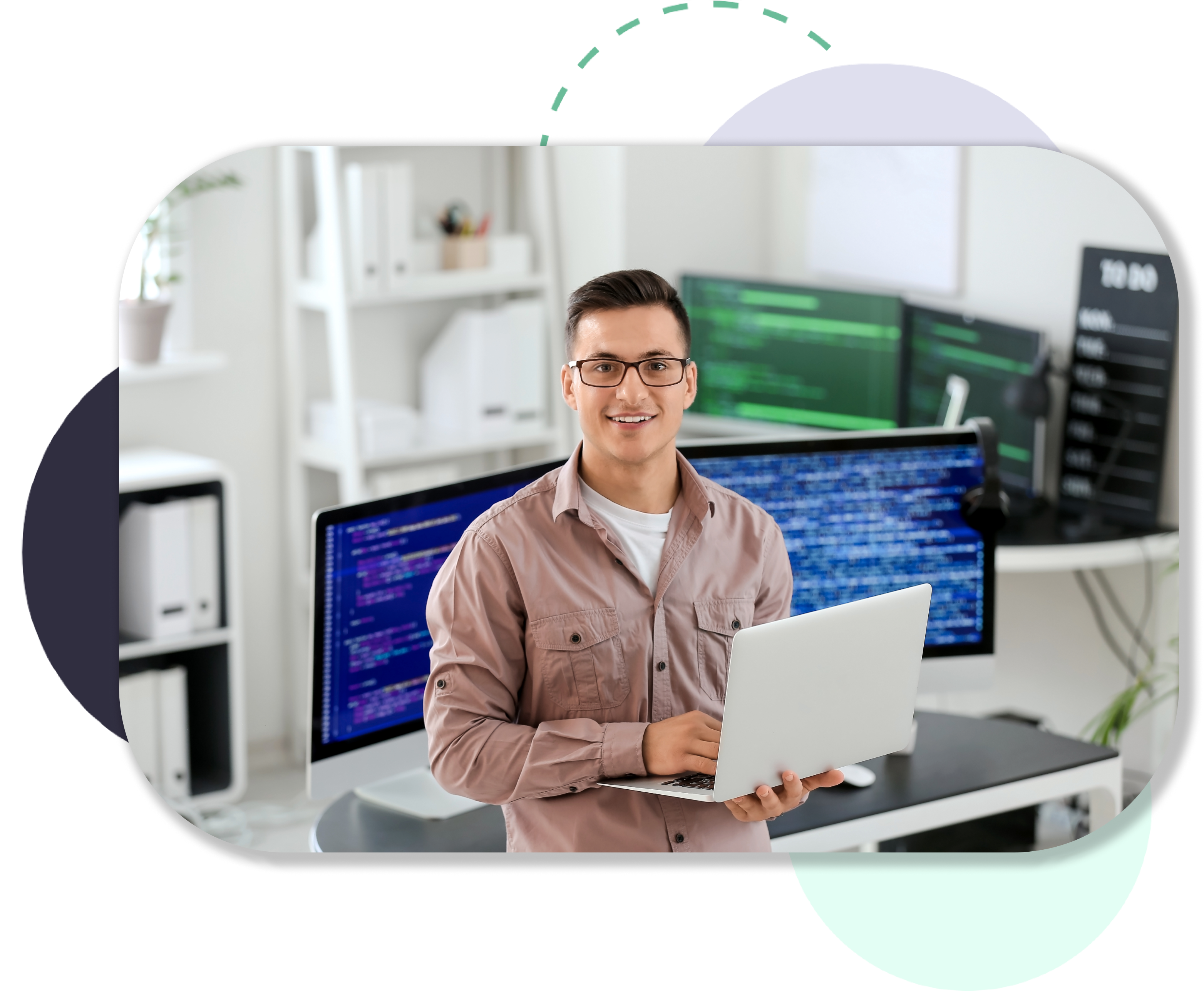 Noibu's Free Checkout Audit
Uncover what's really happening under the hood of your eCommerce site!
How it all works:
We will take you through the process to ensure everything is set up smoothly, and answer any questions you may have.

Easy Setup
Our team will walk you through how to deploy the script directly on your website within a section that gets loaded on every page that a user visits.

Quick Implementation
Whether you use Google Tag Manager, Tealium or another script tag management software, we will help get you set up in as little as 5 minutes, hassle-free!

Error Collection
After a 2 week period, our software will collect enough information to
showcase the errors present on your site, and how Noibu helps with prioritization and resolution!
Risk Free
We want to make sure we're providing you with value, and not wasting your time. If we find nothing but a smooth running engine after our audit, we'll gift or donate $1000!
"As a customer, the last thing you want is to be blocked in your checkout process. We needed a better, faster way to detect unpredictable errors that impact revenue and customer satisfaction. Noibu's platform helped our team to achieve this goal, with their amazing support in the debugging process."

Frequently Asked Questions:
What is the goal of this data collection?

Identify the top issues impacting revenue & conversion on your website

Understand traffic/number of events to provide accurate pricing

Evaluate the project from an ROI perspective
How does Noibu ensure that the software does not affect website performance?

We manually test our software an various platforms before any script changes are pushed to production
Error logging system for our script which constantly monitors our script's performance
Our script is fully capable of disabling itself if it detects that it is congesting the network
We have a dedicated engineering team constantly working on data input and performance quality, to ensure minimal performance impact on our customers
Does Noibu's script slow down my website?

No, and for a few reasons:


We are not actually recording the sessions; we are capturing the DOM mutations so that we do not add any meaningful latency any website.
We use websockets to capture data rather than sending individual HTML requests for every piece of data that needs to be captures.
Our script is async on load

Our clients have ran tests to find that before and after Noibu's script implementation, there were no changes to website speeds.
Does Noibu impact my analytics?

No. Noibu does not affect your Google Analytics, Heap Analytics, Shopify Analytics, or any additional analytics software you may be using. The Noibu script is a "listener" which captures sessions and does not impact your analytics.
What errors does Noibu show?

Two types of errors; front end (Javascript) and back end (server side)
See a live walkthrough below:
"We've been using Noibu for two years, across five storefronts. It gives us a lot of visibility into what's happening behind the scenes in areas that we would not catch. We're able to fix issues quickly, with little downtime."
Noibu Prioritizes Your Data & Information Security




Want to learn more?
Click on our articles below to dive deeper into what goes into our checkout audit and script deployment.
See for yourself how Noibu can help your business

detect

and

resolve

issues with ease!