Uncover what's really happening under the hood of your eCommerce site!
Noibu's Free Checkout Audit will help you:
Detect all JS, HTTP, GQL and image errors

Understand how to better prioritize bugs

Reveal areas of potential revenue loss
Get started in minutes today
Explore the findings from other top eCommerce brands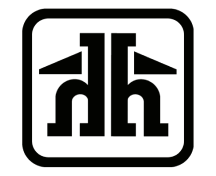 In 26 days, through Noibu's script deployment, Home Hardware was able to uncover 11 checkout impacting errors, experienced by nearly 2500 users, costing the business $60,847 in revenue.

In 14 days, through Noibu's POC, America's Test Kitchen was able to uncover 8 checkout impacting errors, experienced by nearly 11,220 users, costing the business $33,314 in potential revenue.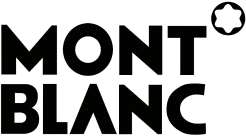 Over a 2 week period, Montblanc saw 3714 users impacted by conversion impacting errors. This led to 135 transactions lost and a potential loss of $39,109 in revenue.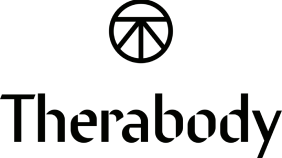 Thanks to Noibu's script, Therabody found 12 checkout impacting errors that were experienced by 8,732 users. This led to over 120 lost transactions.

Giant Tiger realized $45,022 in lost revenue after 18 days of Noibu's trial. This was due to errors impacting nearly 3500 users.

Global lingerie giant Hunkemöller, ran Noibu for 56 days. This resulted in 11 uncovered checkout impacting errors that caused 9,870 lost transactions, translating to €789,679 in lost revenue.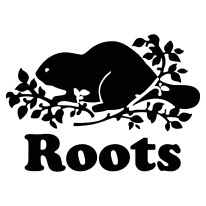 This iconic Canadian brand uncovered 11 new errors after a 25 day trial of Noibu. This led to realizing $68,200 of lost revenue due to 682 impacted transaction.

Simons, a Canadian fashion retailer, uncovered 17 new errors in a 17 day Noibu trial. This made their brand aware of 297 lost transactions from 1,486 impacted users.

Oak & Fort ran Noibu's tag for 18 days. This resulted in capturing 1,197 unique errors, of which 125 were revenue impacting.
See a live walkthrough below
Noibu prioritizes your data & information security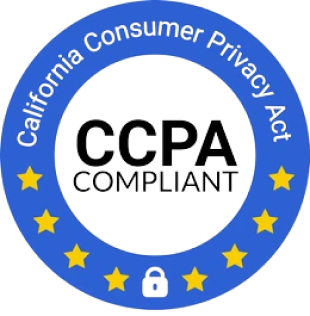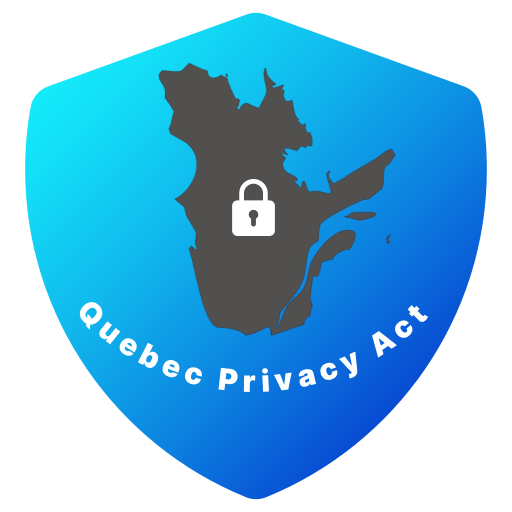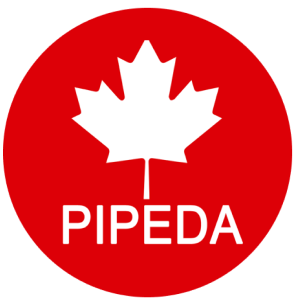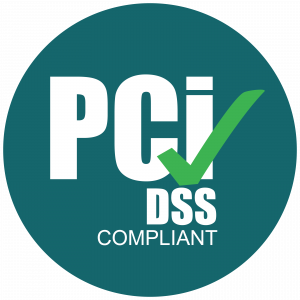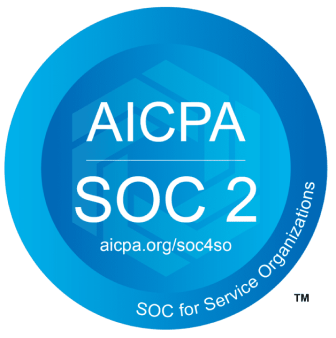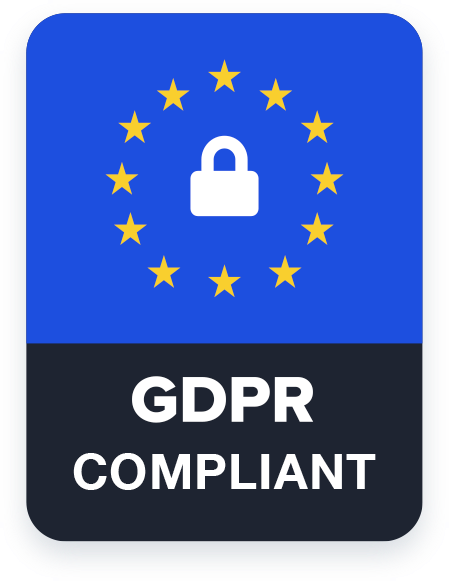 "We've been using Noibu for two years, across five storefronts. It gives us a lot of visibility into what's happening behind the scenes in areas that we would no catch. We're able to fix issues quickly, with little downtime."

Joe Bona
Senior Software Engineer, Barstool Sports
"Noibu's script helped us uncover the true nature of bugs on our site. It really opened our eyes to start being more proactive."

Corinne Julien
Director of eCommerce, Air Transat
Want to learn more?
Click on our articles below to dive deeper into what goes into our checkout audit and script deployment.